Jun 23, 2022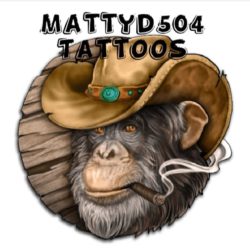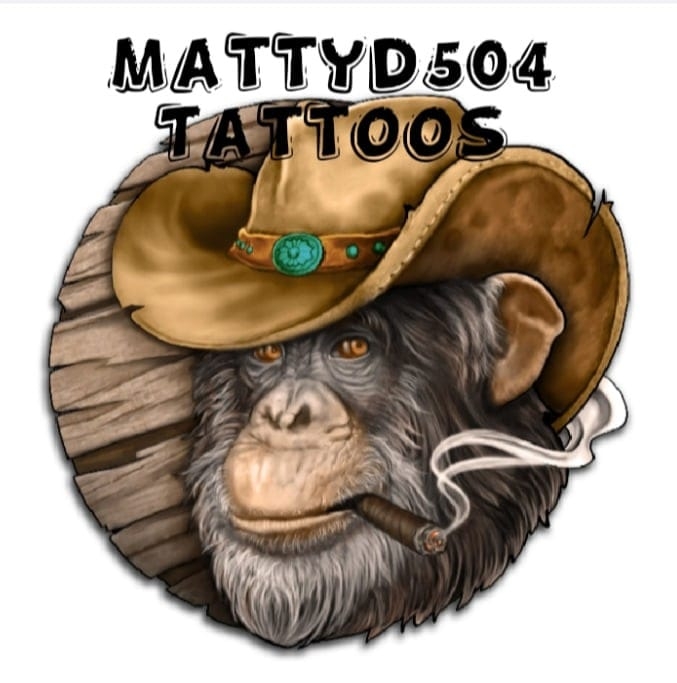 We're thrilled to announce and welcome back Matthew "Matt Duke" Dukeshire  to Neon Crab London as a full time artist! 

We're lucky to have an artist like Matt who always strives to give his clients a positive experience with the tattoo that they have always wanted.  Creating artwork that clients will be proud to show off to all who ask about their ink is the result of Matt's hard work, skill, and dedication. An exceptional artistic passion for tattooing shines through in all of Matt's work as he loves to try new things to better himself and grow as an artist. 
As a tattoo artist with more than 20 years of experience, Matt Duke will tattoo any style from soft girly flowers and butterflies, fine lines and shading, to crazy bold in your face tattoos. Tattooing in colour or black & grey ink, Matt doesn't limit himself to just one thing. He'll do it all!
Come on in today to see what he can do for you, or email matthew@neoncrab.ca to schedule your next appointment with Matt Duke!