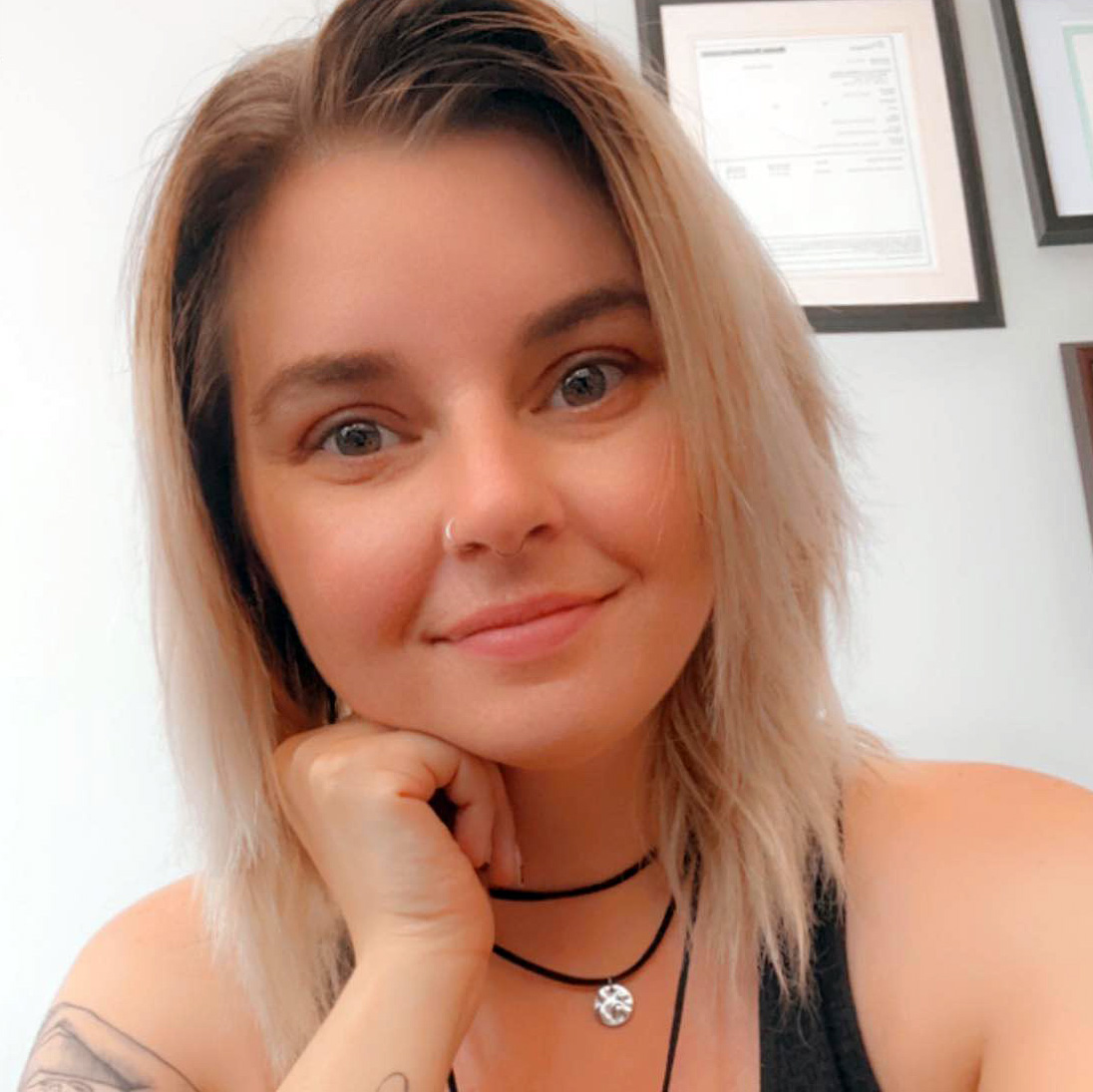 Operations Manager / Piercing Artist
Taylor
As a country girl with a vibrant and easy going personality, Taylor always strives to make everyone feel good about themselves no matter what.  She's always excited to meet new people, and looks forward to helping everyone who comes in to showcase who they are without fear.
As Operations Manager for our Sarnia location, Taylor manages the day-to-day operations of our Sarnia location, in addition to her role as a Piercing Artist. 
As a Piercing Artist, Taylor provides an inclusive, reassuring atmosphere, and quality service for every client as part of a piercing experience tailored to each client's specific needs. 

Message taylor@neoncrab.ca for your next piercing!
Ask a Question