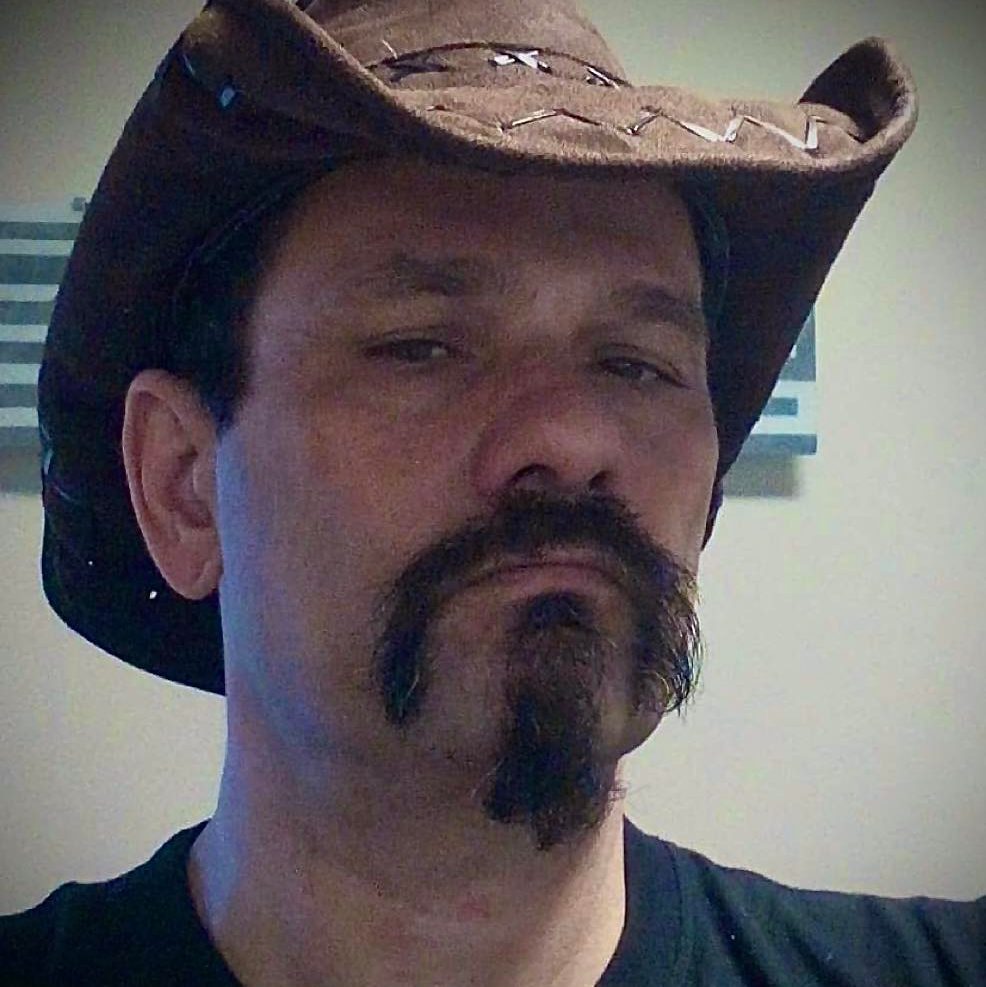 Tattoo Artist
Ken
With over 40 years of tattooing experience, Ken W. Lewis is an absolute perfectionist with a wide range of artistic styles.

We were thrilled to have Ken join our team of talented artists in Fort Erie. Ken was quite well known in the Kitchener-Waterloo area, as the former owner of 'Dragon Tattoo Studios' in Waterloo, and 'Ink Sensations' in Kitchener. Ken's father George Lewis was also a world renowned tattoo artist and body piercer who owned/operated 'Tattoo Art & Exotic Piercings by George' in Kitchener, ON. Ken's son Kody Lewis also joined the industry as a Piercing Artist and Operations Manager for Neon Crab Fort Erie.  

E-mail ken@neoncrab.ca to schedule your next appointment for a tattoo from this veteran Tattoo Artist.
Ask a Question