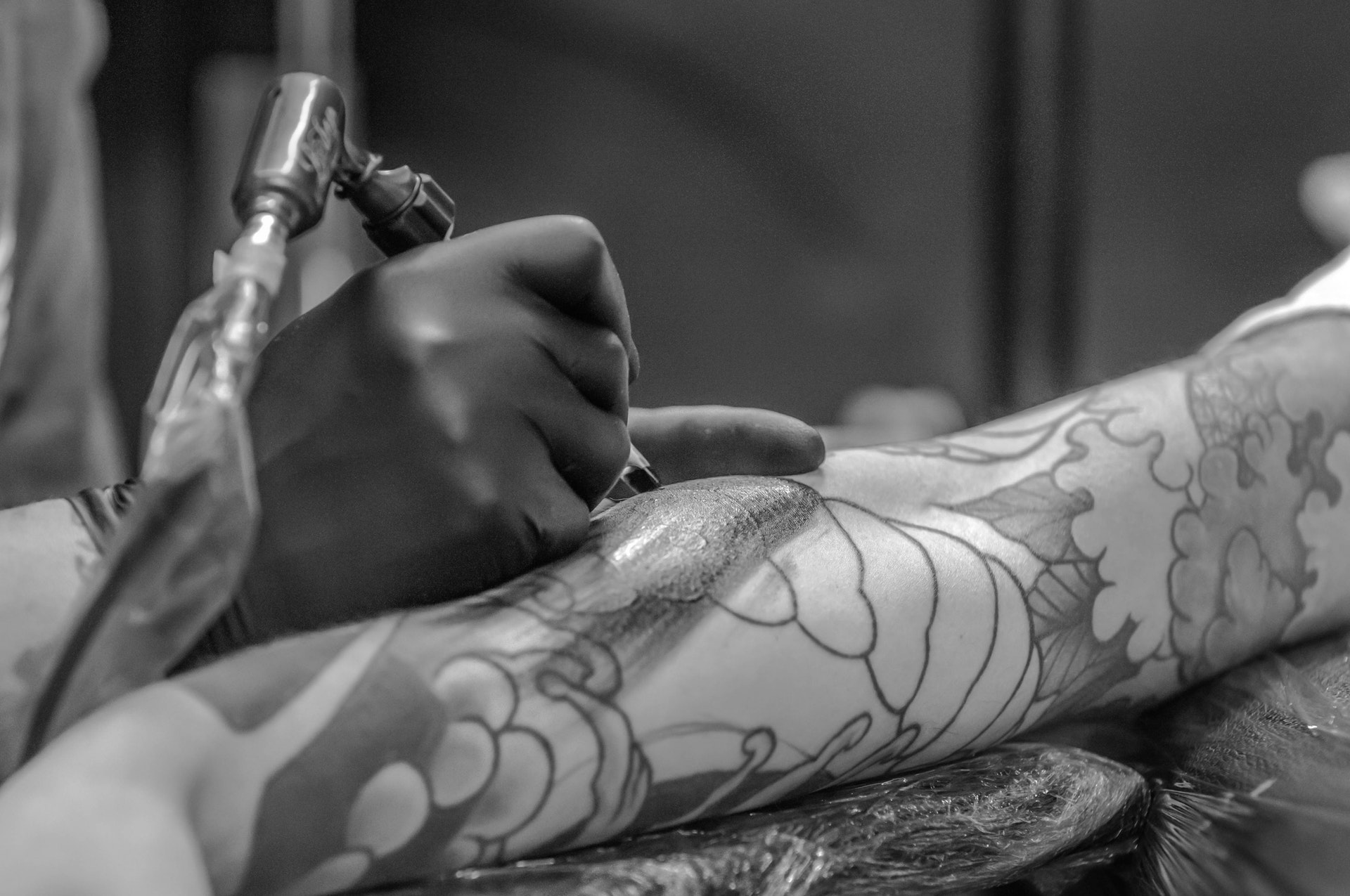 Joshua - Hamilton Location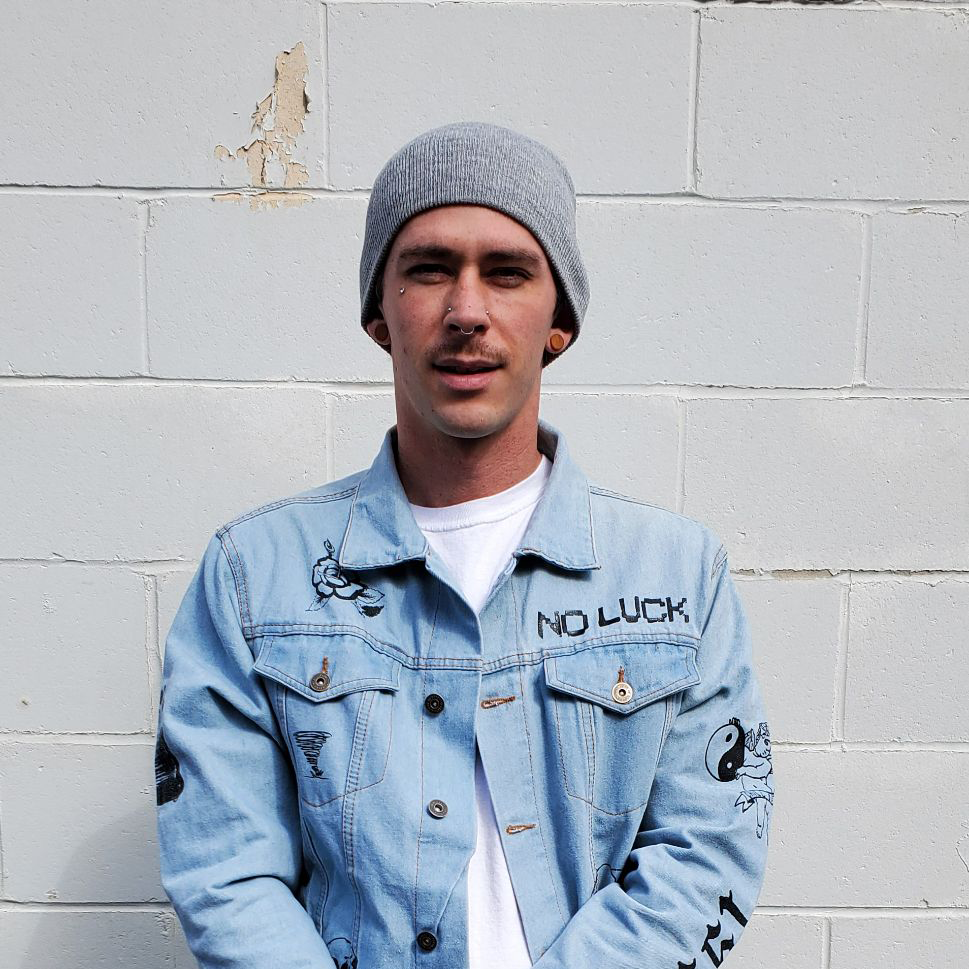 Tattoo and Piercing Artist
Joshua
As a fully trained Tattoo and Piercing Artist,  Joshua has realized one of his lifelong dreams of working in a tattoo and piercing studio. Outside of his work with Neon Crab, Joshua values time with his family as a Dad, and time with his books as an avid reader. 
Joshua loves working with the body as a canvas to create breathtaking irezumi artwork, a traditional Japanese tattoo style with mythical beasts, flowers, leafs, and other images of myth and legend. That being said, Joshua also enjoys tattooing in a variety of other art styles, constantly working to hone his craft by learning new skills to create the best possible artwork for his clients. 

Message joshua@neoncrab.ca for your next tattoo or piercing!
Ask a Question