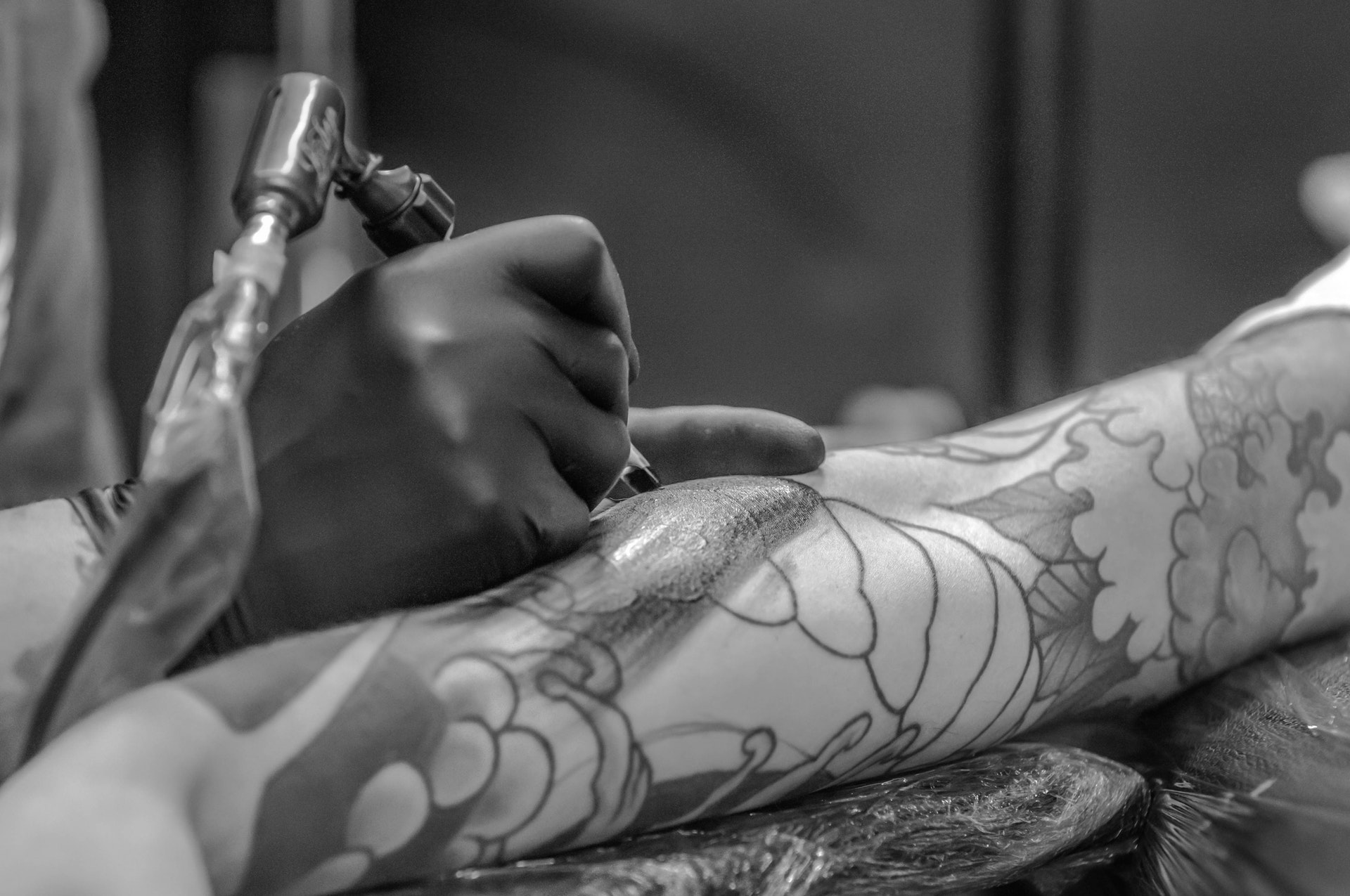 Jonny - Hamilton Location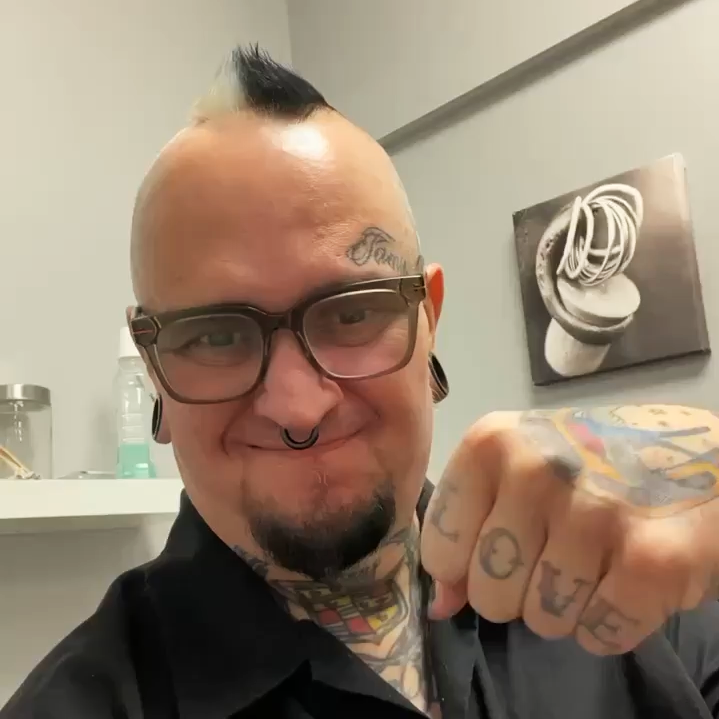 Piercing Artist
Jonny
With many years of experience doing body mods and piercings, there's no part of the anatomy that Jonny isn't familiar with. His skills include performing all basic piercings, plus most complex mods, dermal implants, and surface piercings.
Piercing since 1993, Jonny began his career at Blackstar Studio in Kingston, ON. In 1995, Jonny moved on to help build up Toronto's New Tribe Piercing and Tattoo where he worked until 2015. More recently, Jonny has worked at Steel & Ink Niagara and Guelph, and Wiseguy Tattoo in Niagara Falls before joining our team in Stoney Creek/Hamilton. Jonny is also the father of a wonderful son who wants to be a tattoo artist one day. 

Jonny loves consulting with clients to help design any piercing project, like star signs on ears, or anything else that a client's imagination can come up with. With a very comforting bedside manner, being as gentle as possible, Jonny's goal is to always ensure that our clients have as painless and stress free experience as possible. 
Message jonny@neoncrab.ca to get your next piercing. 
Ask a Question