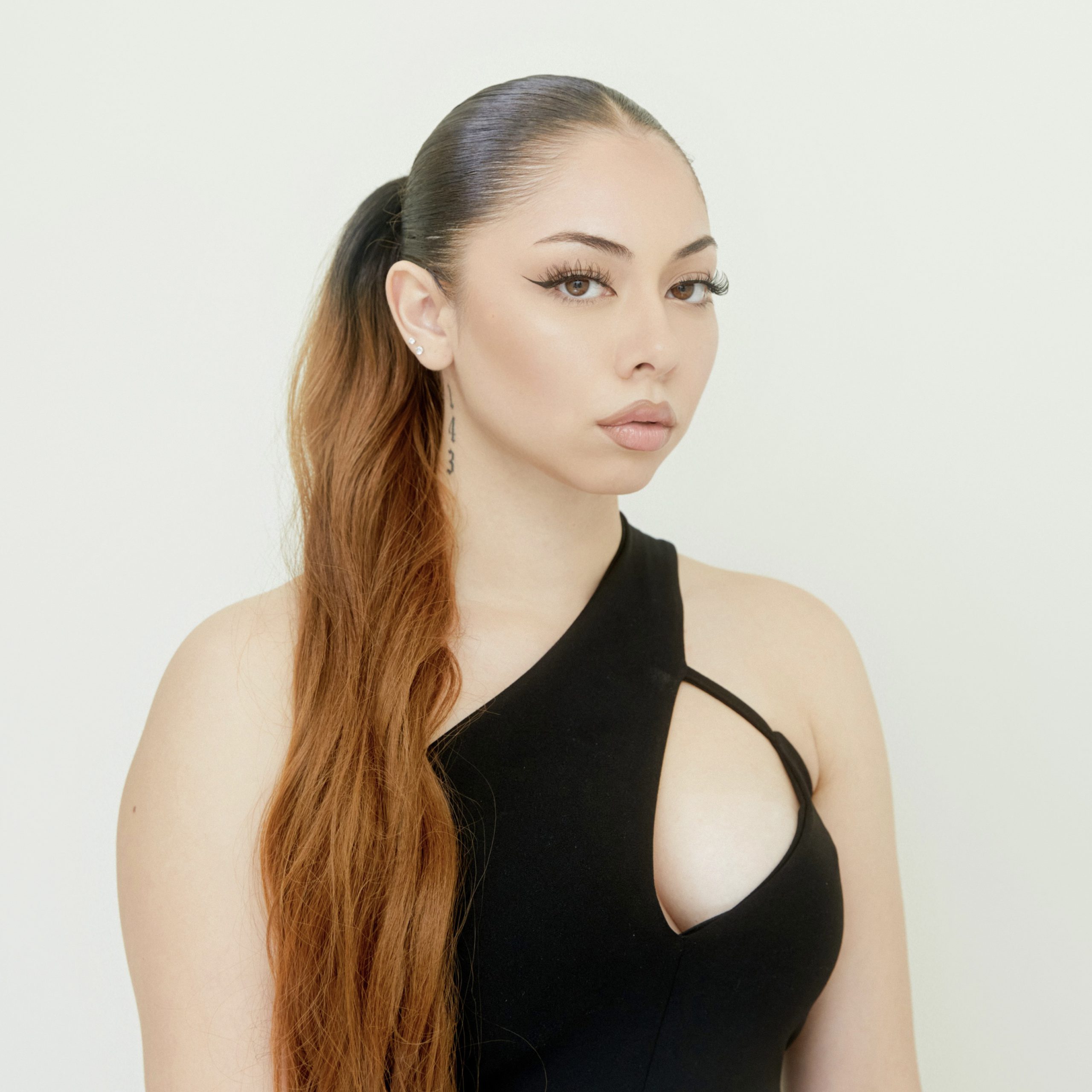 Tattoo Artist
Drea
Ever since she could remember, Drea's passion for art has always been there.  Working with mediums like digital art, illustrating and painting, Drea has plenty of experience presenting her work in a variety of art events in Toronto.
This artistic background led her to begin tattooing in 2018 with work inspired by Chicano, realism and other styles of black and grey tattooing. Drea continues to challenge herself as an artist, and believes there's always room to learn and grow.
Drea specializes in custom black and grey realism, florals, fine line, and script tattoos. Although she has her own distinct style, Drea remains open to a variety of projects to further her skills and build her portfolio. 
For bookings and inquiries with Drea, contact drea@neoncrab.ca!
Ask a Question