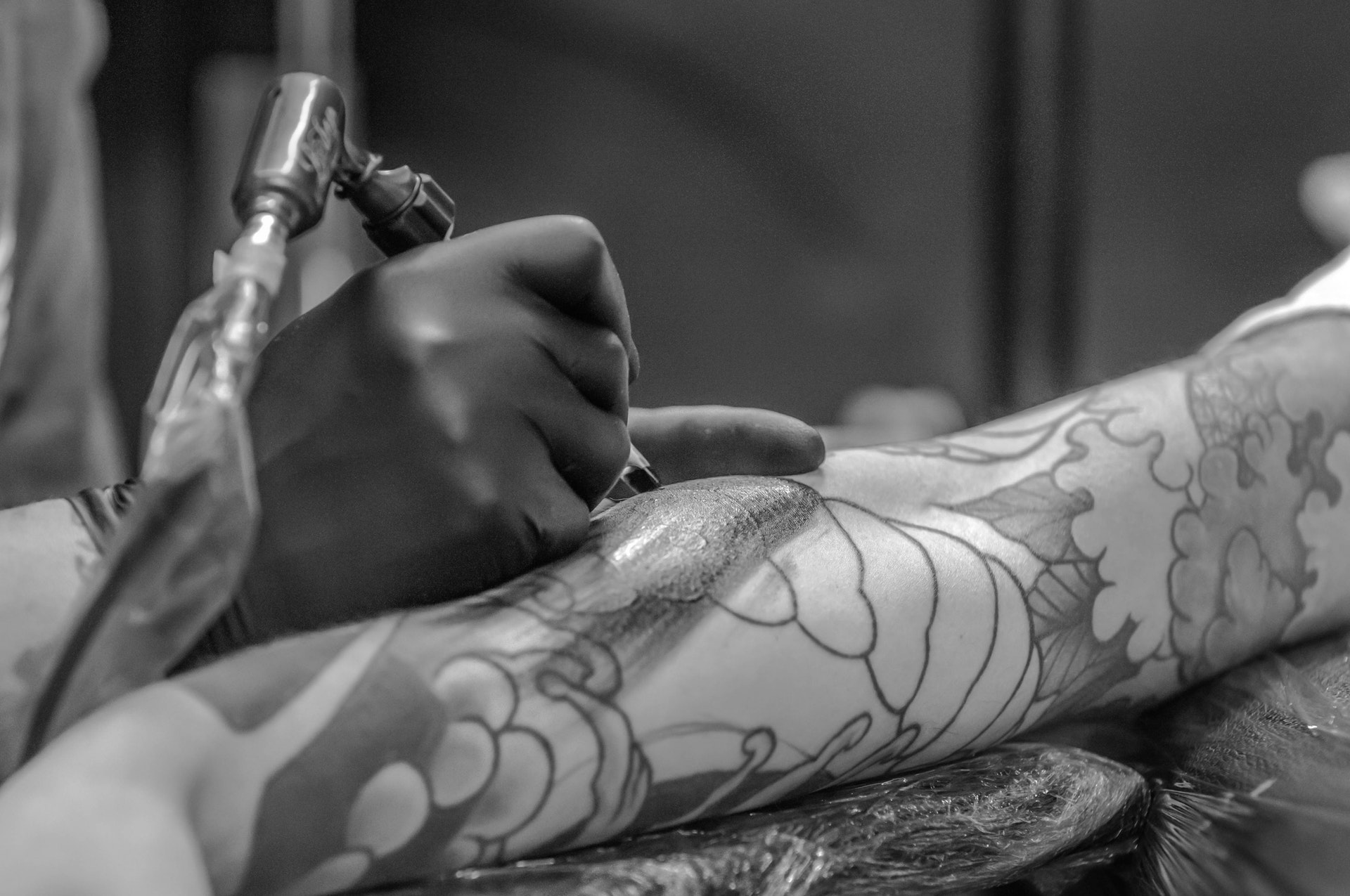 Matt Duke - London Location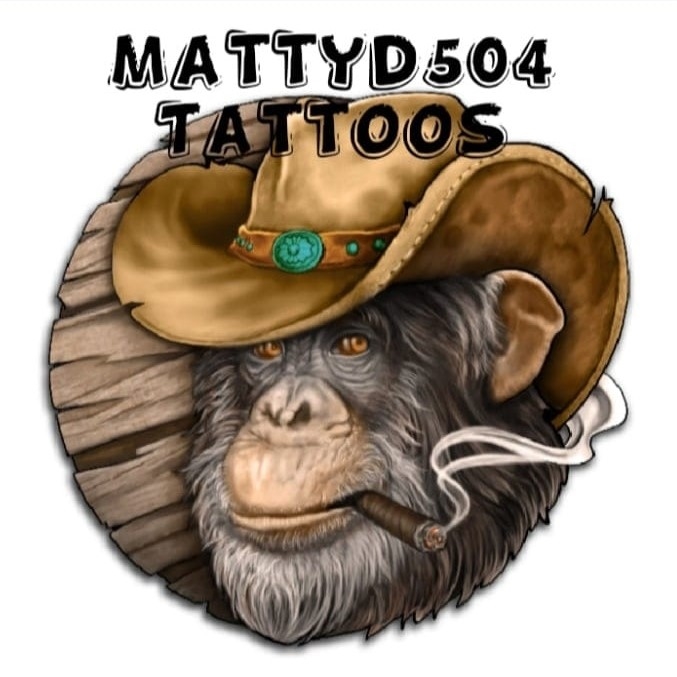 Tattoo Artist
Matt Duke
As a tattoo artist with more than 20 years of experience, Matt Duke will tattoo any style from soft girly flowers and butterflies, fine lines and shading, to crazy bold in your face tattoos.
Tattooing in colour or black & grey ink, Matt doesn't limit himself to just one thing. He'll do it all!
His passion for tattooing shines through in Matt's work as he loves to try new things to better himself and grow as an artist.
As a tattoo artist, Matt's goal is always to give his clients a positive experience and the tattoo that they have always wanted, to create artwork that they will be proud of when telling all who ask about it. E-mail matthew@neoncrab.ca to schedule your next tattoo
Ask a Question