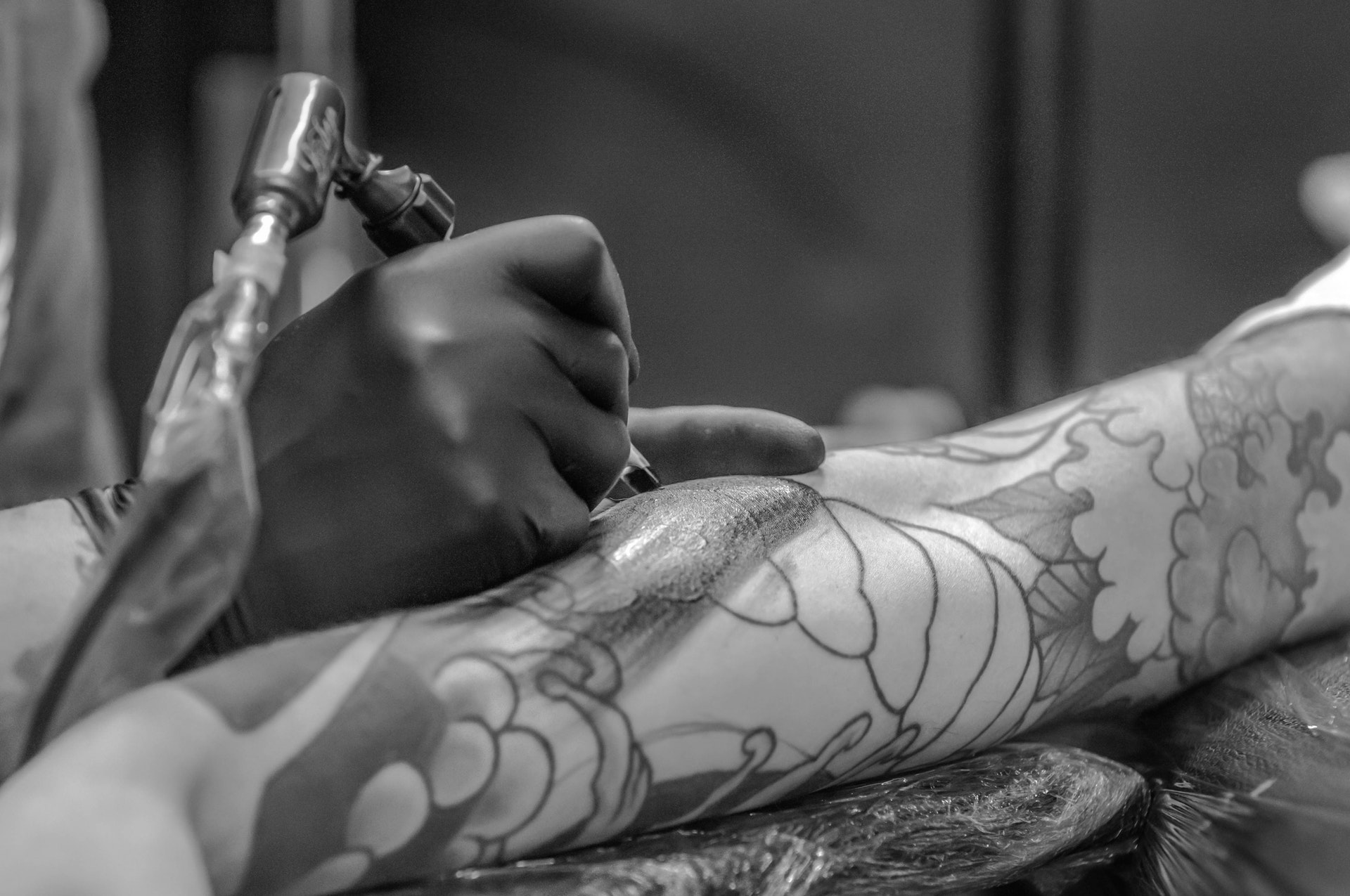 Matt Duke - London Location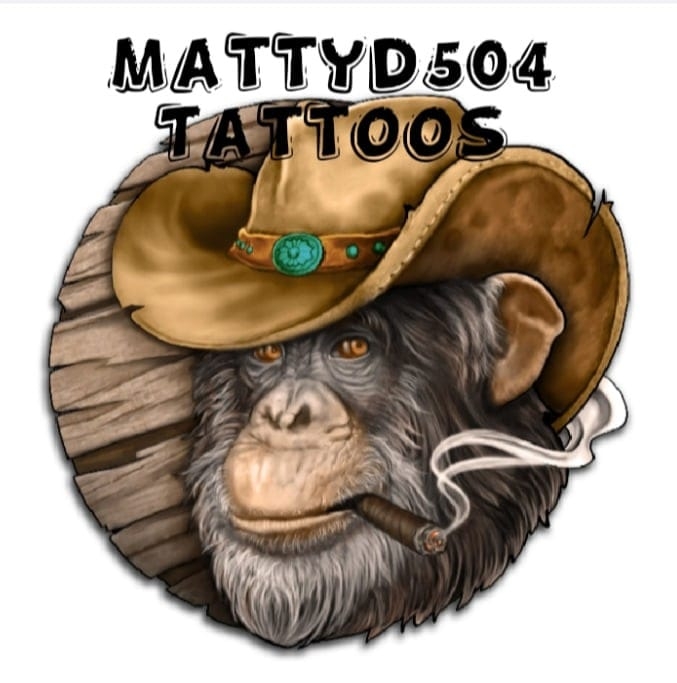 Tattoo Artist
Matt Duke
Hi my name is Matt Duke.
I've been in the tattoo industry for  20+yrs now.
I will tattoo any style; From soft girly flowers and butterflies, fine lines and shading, to crazy bold in your face tattoos. Color or Black work. I love it all!!!
I try not to limit myself to just one thing. I love to try new things to better myself as an artist. That's how we grow.
My goal is to give my clients the tattoo that they have always wanted and an experience they will be proud of tell all who ask.
Ask a Question