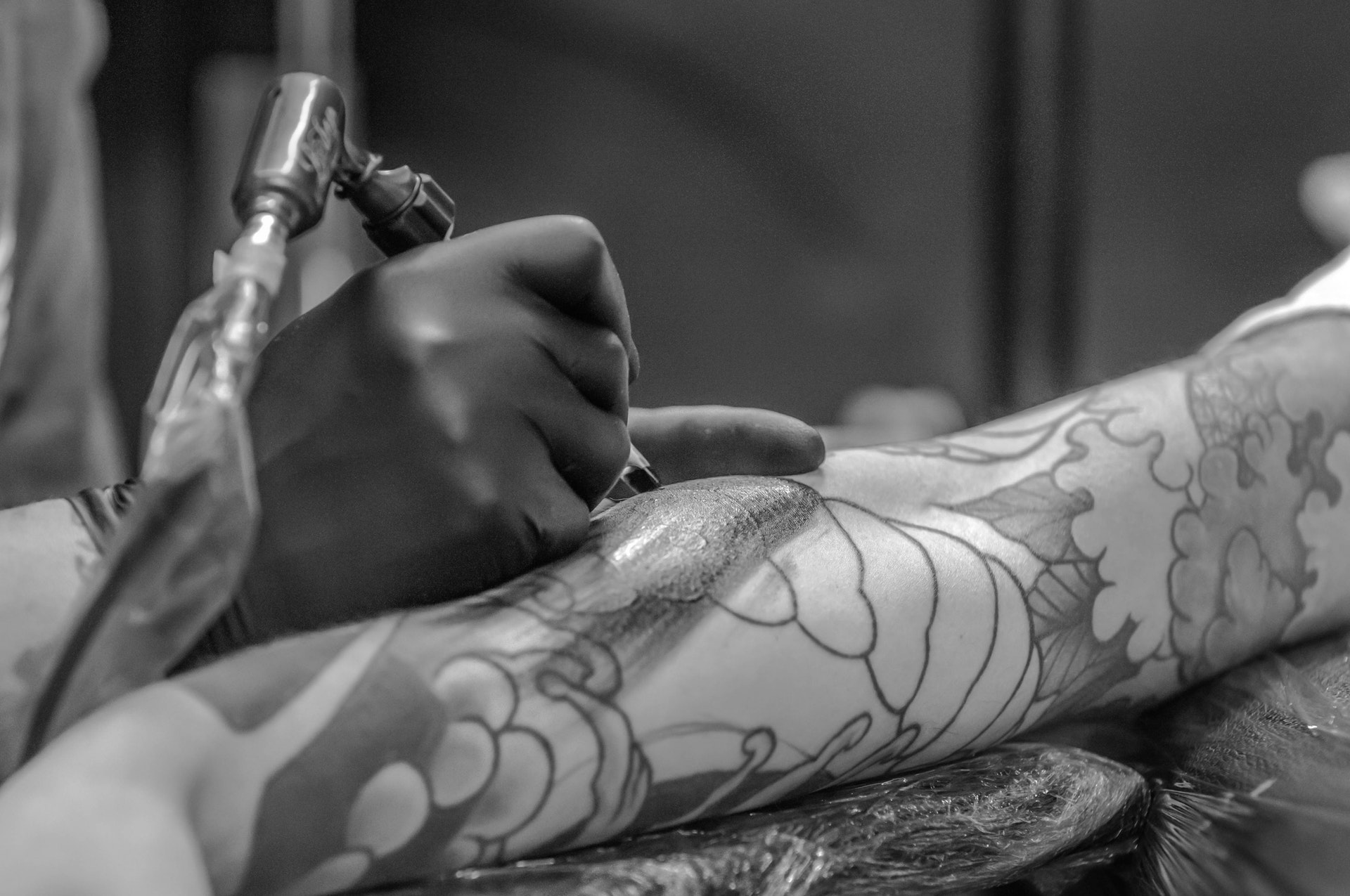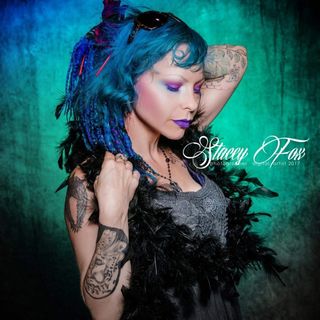 Tattoo Artist
Jessa
Jessa Daedabyss is one of our most experienced, professional tattoo artists at Neon Crab Tattoos & Piercing in Sarnia.
She specializes in illustrative, black work, black & gray, fine line detail, contemporary, nature-based, and anything unusual, but she is most known for her creepy and beautiful dark art. Growing up living in many places, Jessa has learned a variety of art forms from many artists.  Living her life outside of cities, the inspirations of nature come through in a lot of her detailed pieces.
Jessa is an award-winning artist, whose works have exhibited in several galleries such as The Nightcap Gallery, The White Church Gallery, and The Lawrence House in Sarnia. Her passion lies in creating designs and tattooing. She believes that art enhances life, and can have the power to heal, inspire, provoke, or challenge us.
Jessa has been a tattoo artist for 12 years, apprenticing at the original Neon Crab Tattoos & Piercing in London, ON, and she continues to learn and grow to be the best artist she can be.
Ask a Question