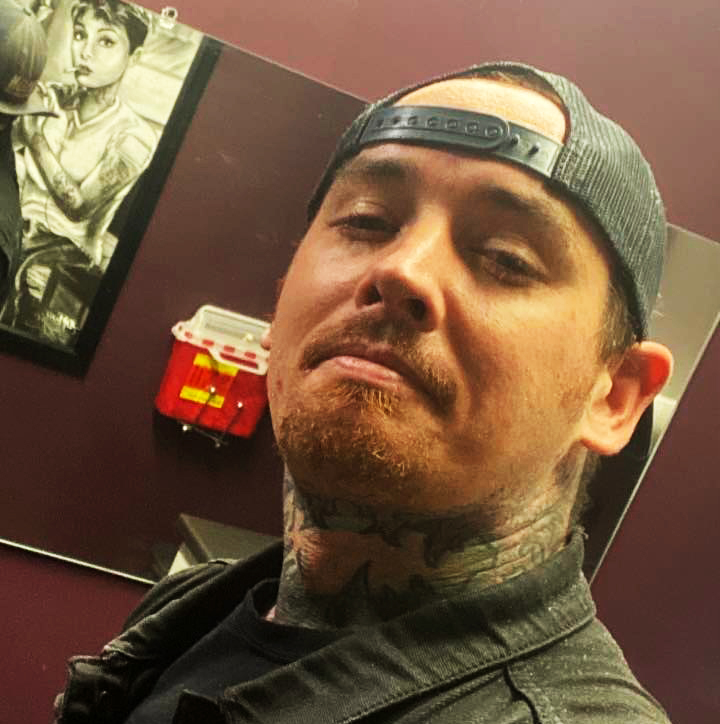 Tattoo Artist
Jeff
Tattooing since 2008, Jeff's artistic experience includes a wide variety of different forms of tattooing. 
His favourite tattoo styles include BioOrganic, Surrealism, and NewSkool. 
Outside of the tattoo studio, Jeff has a very down-to-earth life as a proud father of four children. He also enjoys building custom cars & motorcycles in his spare time. 
Message jeff@neoncrab.ca to book your next tattoo!
Ask a Question