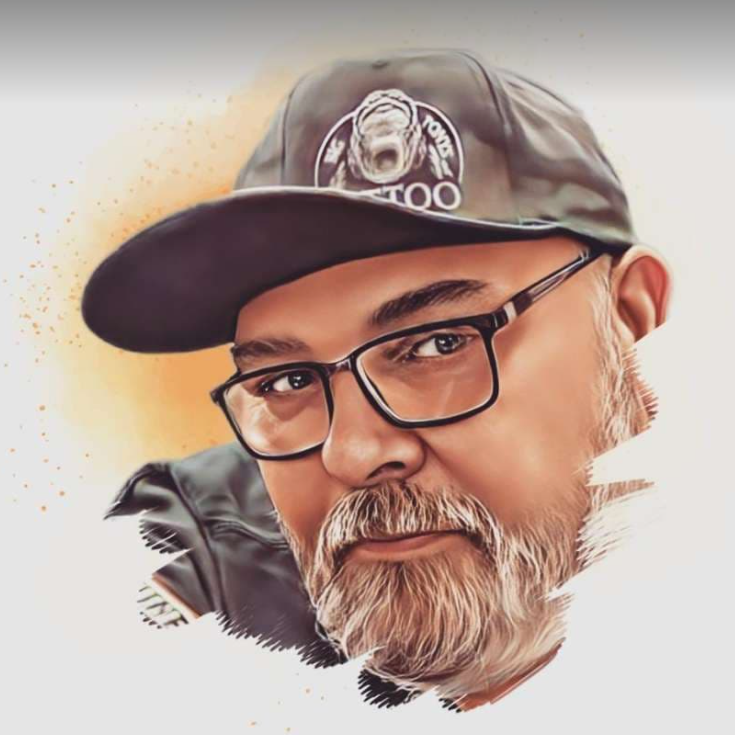 Tattoo Artist
Tony
With over a decade of experience as a tattoo artist, Tony is a very well-rounded artist who also specializes in tattoo/scar cover-ups.
Like many other artists, Tony's previous experience includes owning/operating his own tattoo studios. Tony joined Neon Crab to spend more time doing what he loves, tattooing clients with some great artwork. 
Whether it's black and grey animal portraits, watercolor, Traditional or Japanese, or just about anything in between, Big Tony would be happy to work with you!
E-mail tony@neoncrab.ca to schedule your next tattoo 
Ask a Question