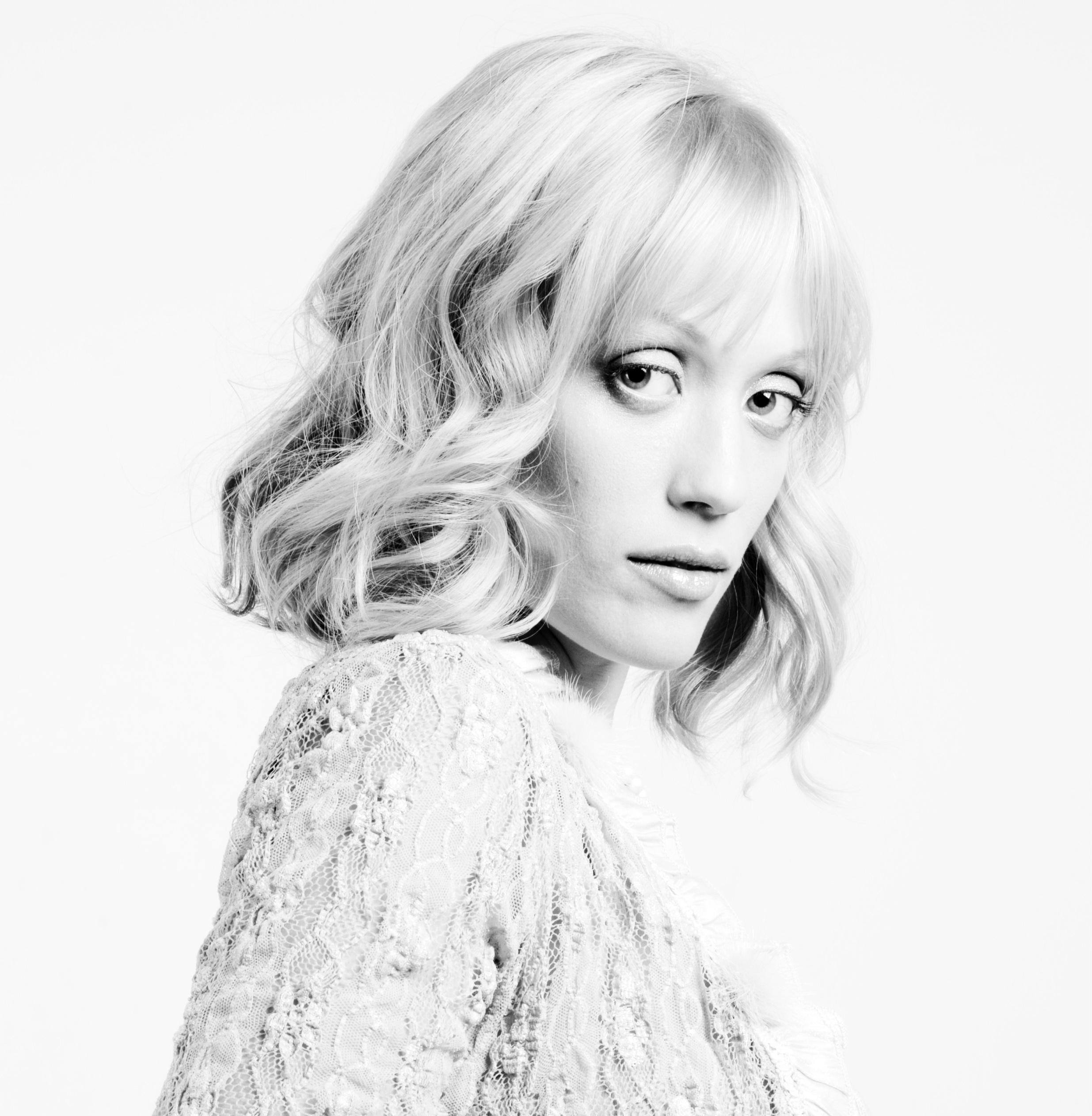 Tattoo Artist
Nat
Born in Ukraine, with over a decade of experience, Nat excels as an award-winning tattoo artist skilled in a variety of different styles. 
These well-rounded skills include working in Illustrative and Colour, Neotraditional, Black and Grey, as well as Realism and Portraits.

Nat looks forward to working with clients to create unique designs and tailor each experience to their specific needs to be as colourful and unique as they are.  Message nat@neoncrab.ca for your next tattoo!
Ask a Question