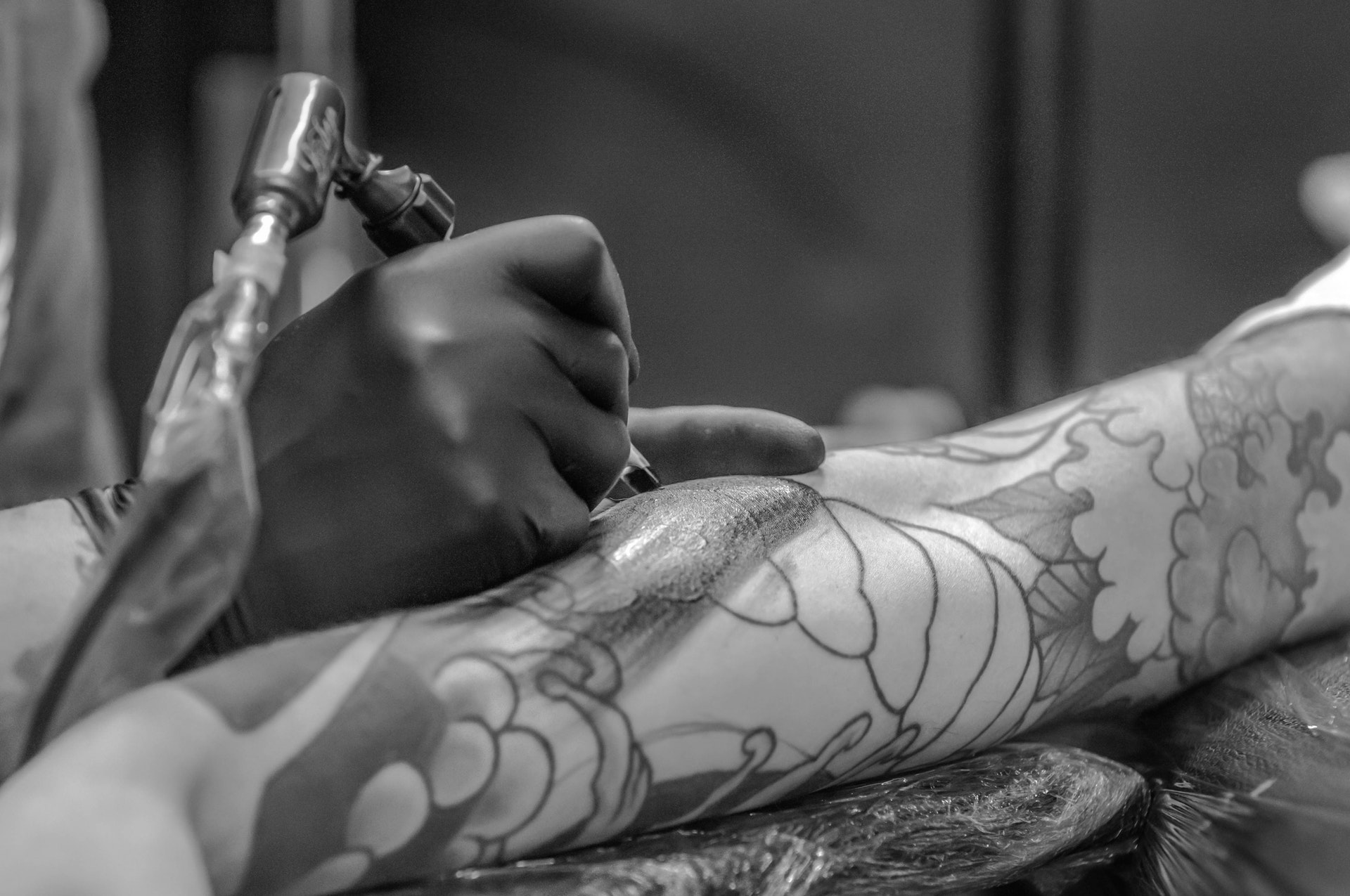 Monsoon - Hamilton Location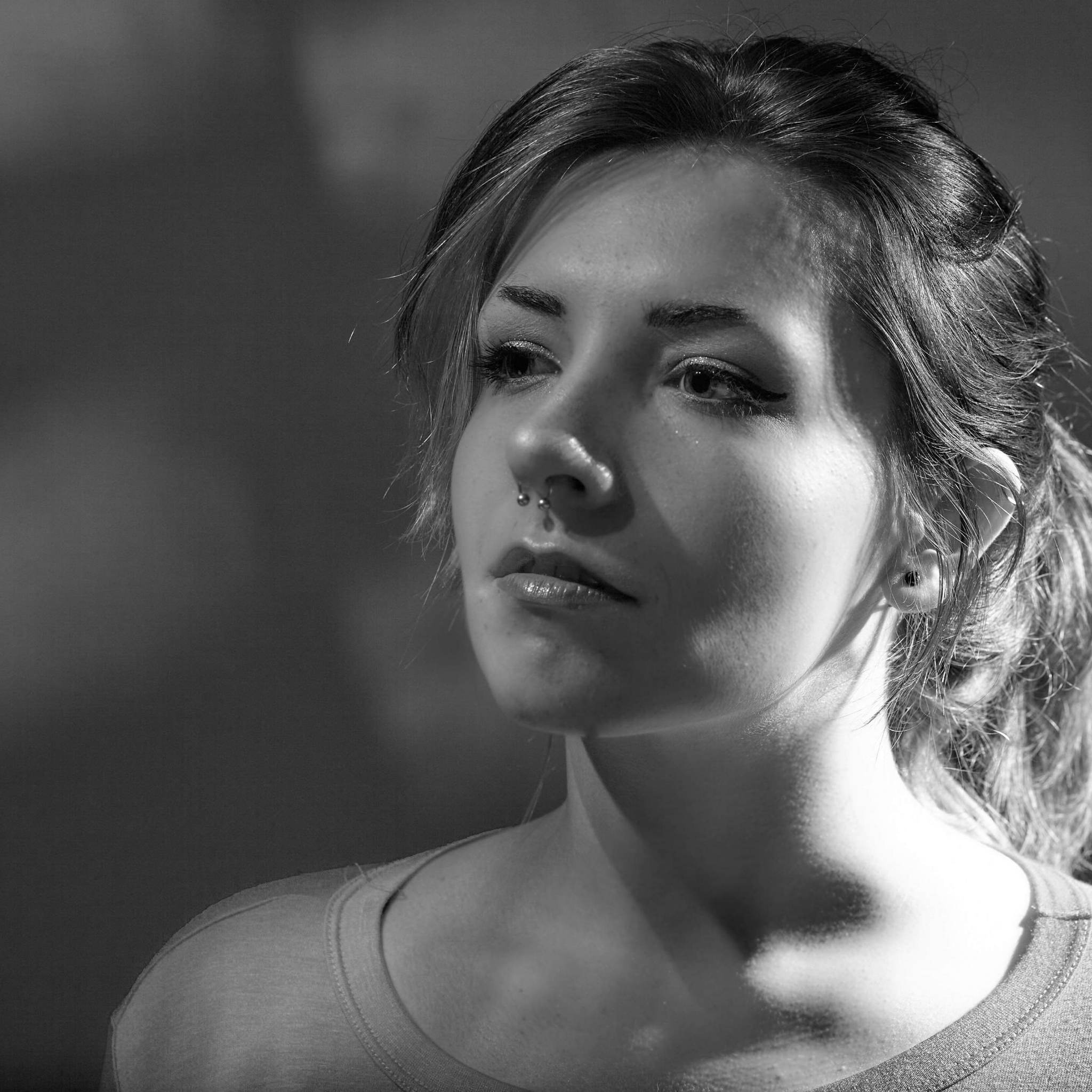 Tattoo Artist
Monsoon
Monsoon is a fun-loving artist that draws all things between between cosmic horror abominations, and cute lil critters!
Truly a sasquatch of style and flair she craves new challenges and unique designs. Inspired by the works of Akiya Kageichi, Zdzislaw Beksinski, and the videogame industry as a whole. A fan of obscure horror stories, terrible movies, and worse jokes.
Monsoon's favourite tattoo styles include: Blackwork, Neotraditional, and New School. 

Message monsoon@neoncrab.ca to book your next tattoo!
Ask a Question