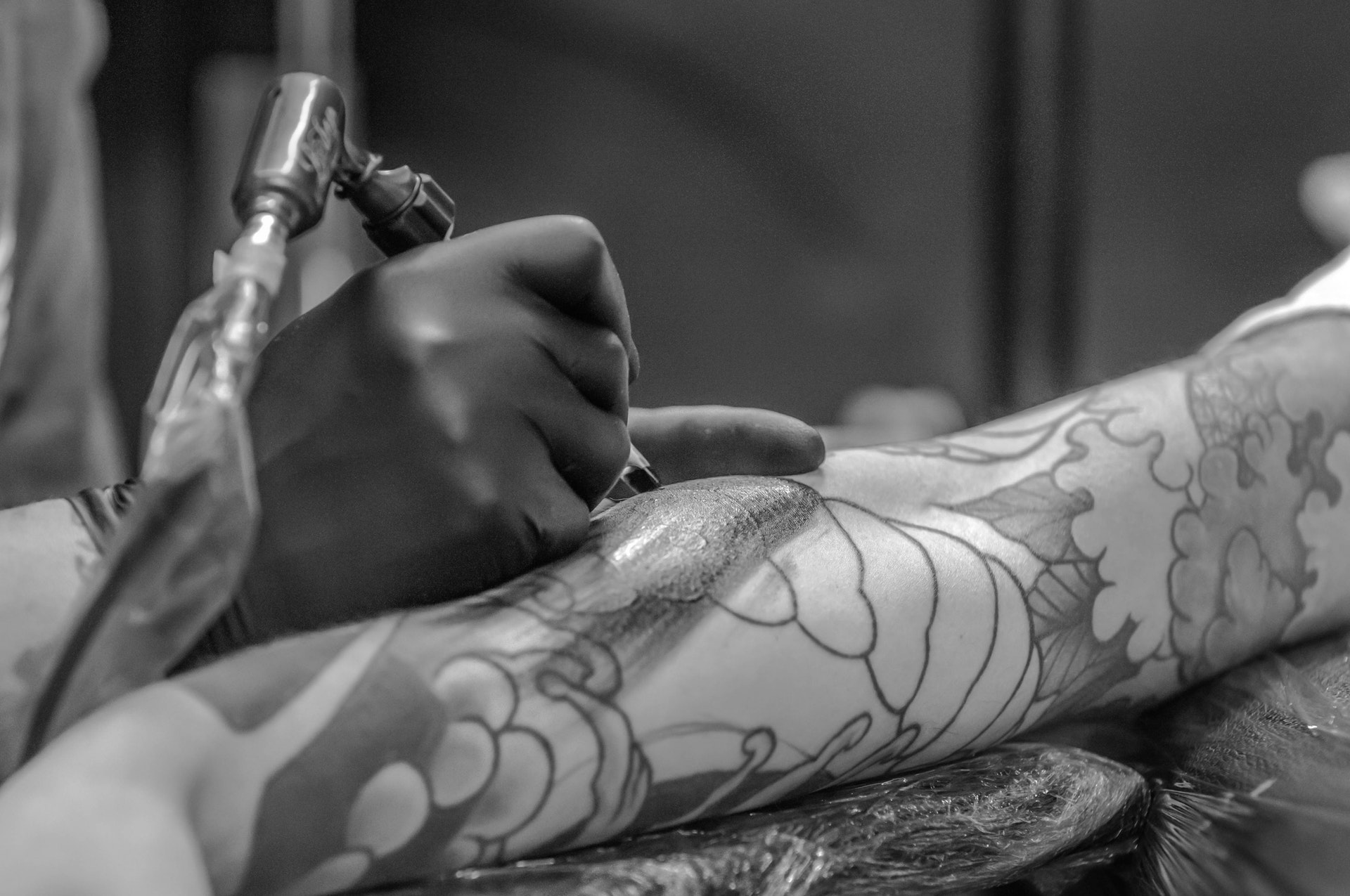 Judas - Hamilton Location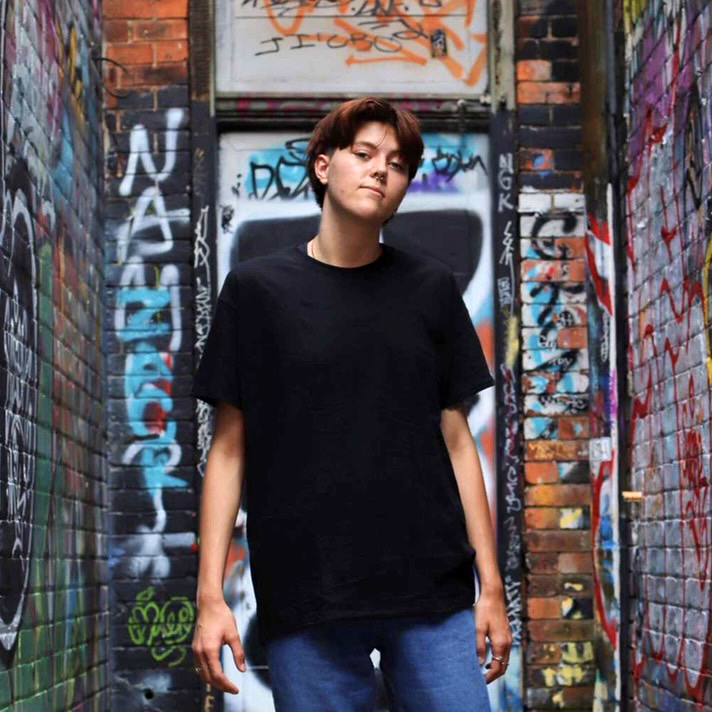 Tattoo Artist
Judas
Tattooing since 2020, Judas has since completed his apprenticeship and started living his dream working full time as a professional tattoo artist.

Whether tattooing, drawing, or painting, Judas' work often has an underlying "traditional" feel, but his range doesn't stop there. In addition to 'American Traditional', Judas' favourite styles of tattooing also include 'blackwork', and a street-art style called 'ignorant' which was first popularized by graffiti and tattoo artist named Fuzi.

Skilled in a variety of artistic styles, and always eager to learn new skills; Judas puts his all into every piece that he makes.

Neon Crab tattoo artists always do their best to turn the client's vision into reality, and Judas is no exception.

E-mail judas@neoncrab.ca for a personalized one-on-one consultation, and he'll find a time in his schedule that works best for you!
Ask a Question