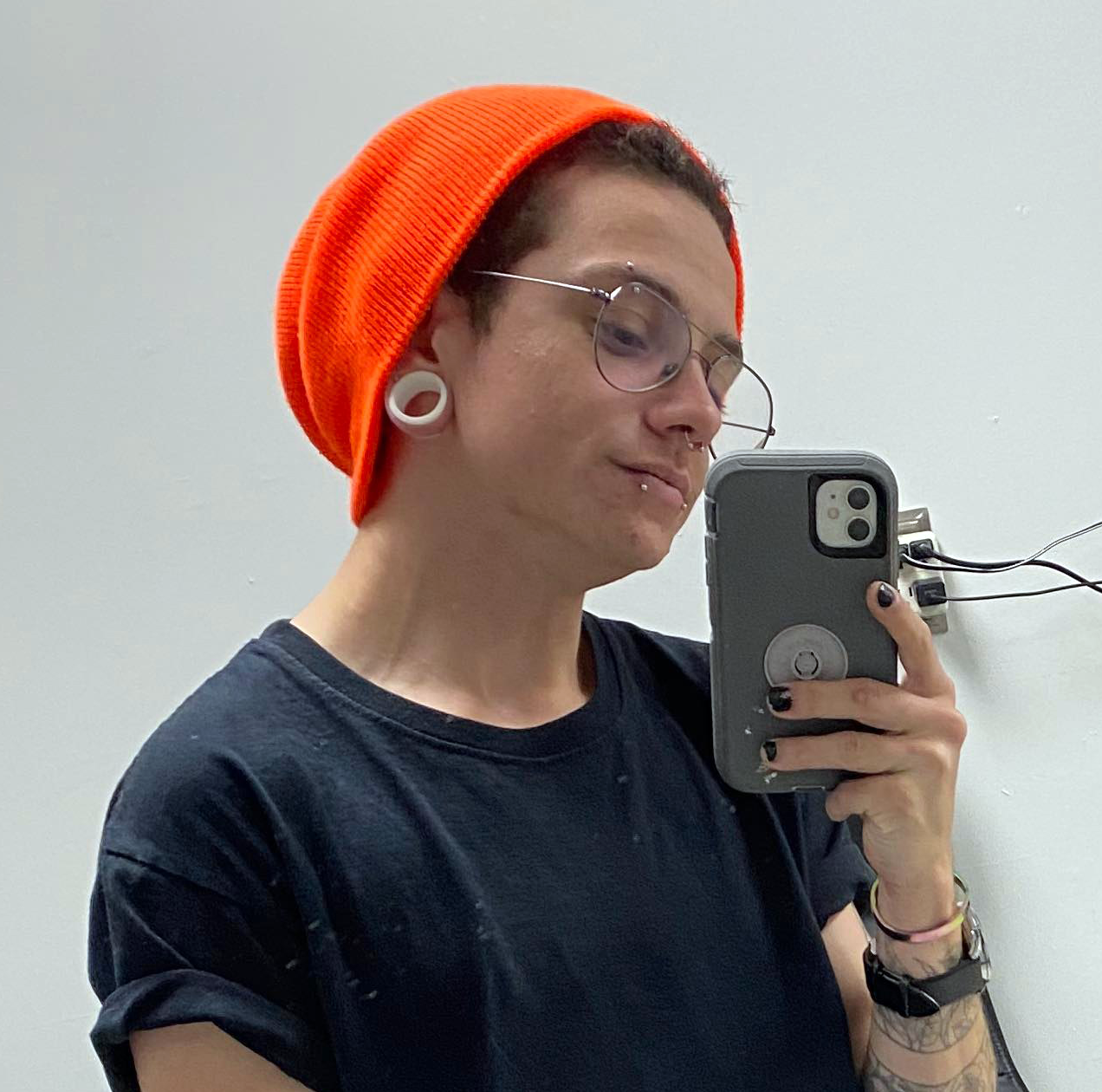 Operations Manager
Jaison
Jaison manages the day-to-day operations of Neon Crab Tattoos and Piercings in London through his aptly titled position as Operations Manager.  

As a punk rock kid who's fun loving with a passion for body modifying, Jaison will be there to make you feel comfortable, safe, appreciated and welcomed into the shop.
Contact jaison@neoncrab.ca or give him a shout by phone if you need anything.  



Ask a Question