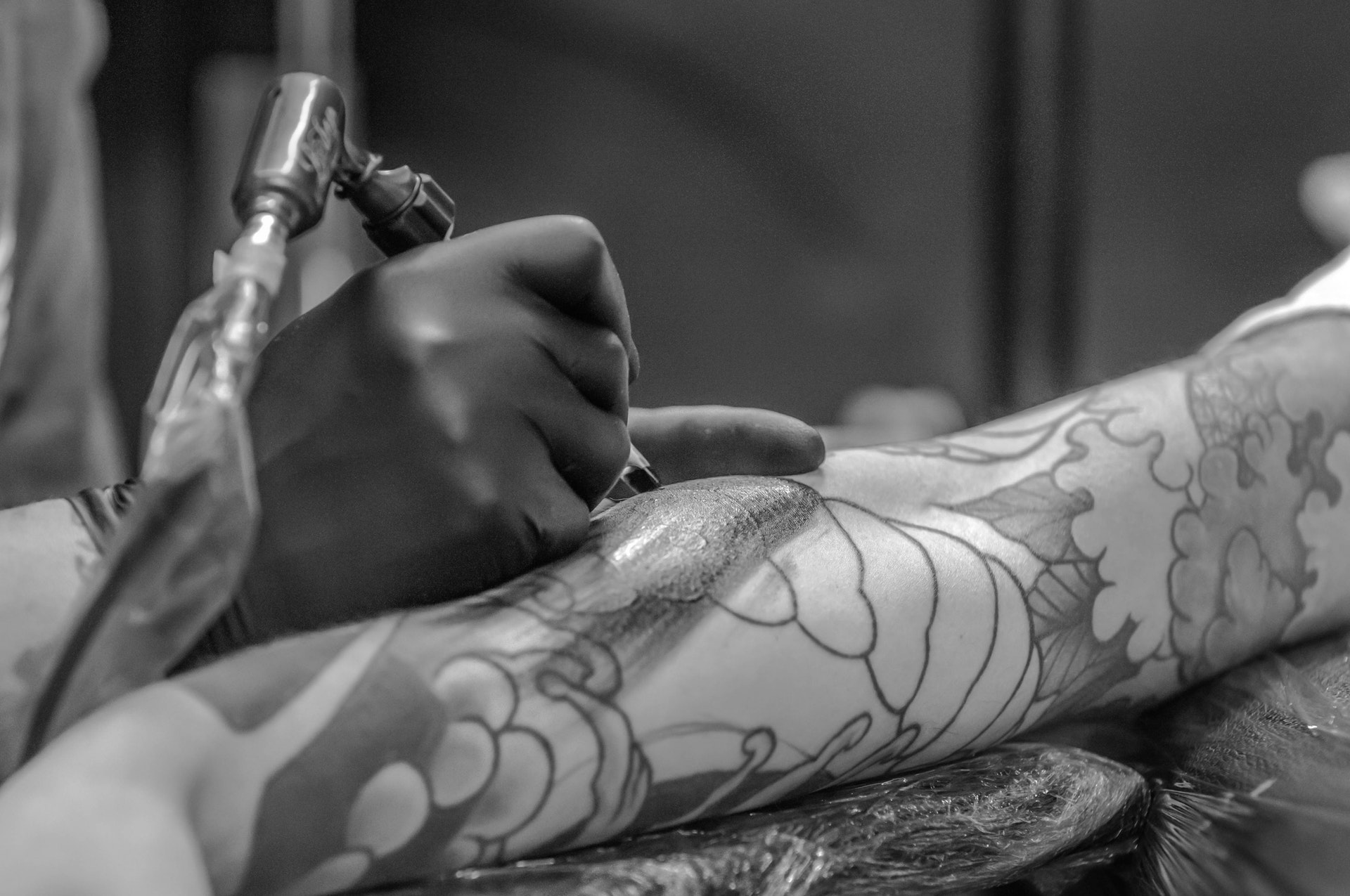 Draven - Fort Erie Location
Tattoo & Piercing Artist
Draven
Draven is a well-rounded tattoo & piercing artist, specializing in the neotraditional style of tattooing. Draven's background in biology and zoology is reflected in her original organic designs featuring animals, animal skulls, and floral and botanical elements.
Draven enjoys a range of subject matter from cartoons and comics to skulls and sci-fi! Draven loves working in both color and black & grey.
Always accepting new clients and new projects! Contact her directly at draven@neoncrab.ca.
Ask a Question