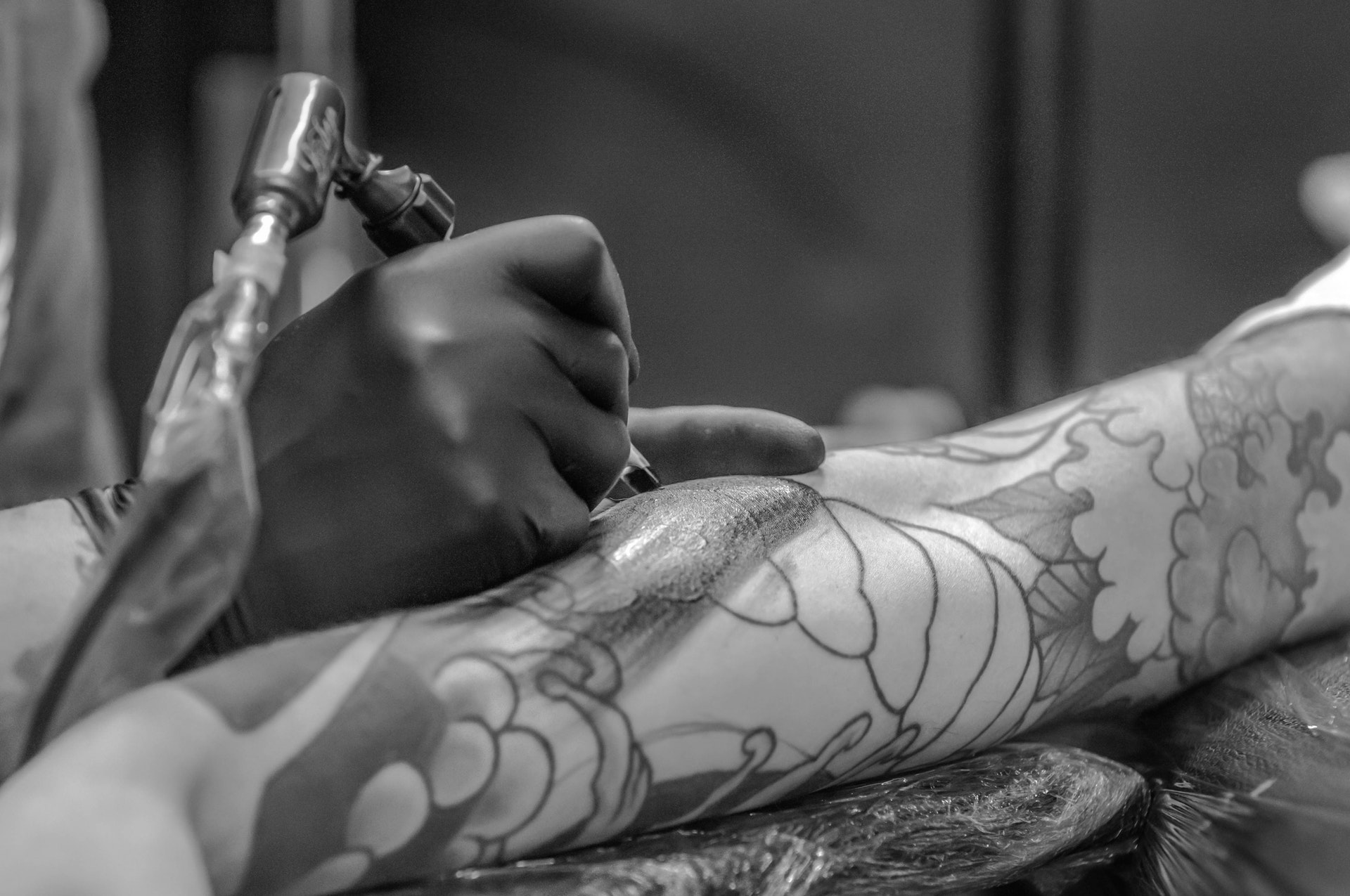 Dominic - Strathroy Location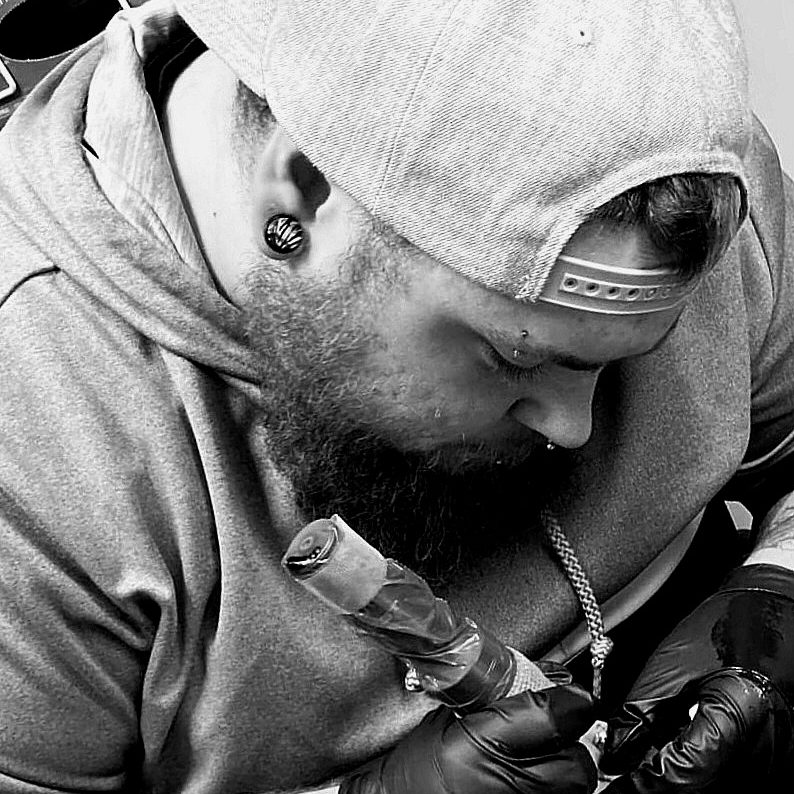 Tattoo Artist
Dominic
Born and raised in Brampton, ON, Dominic pursued his love of drawing to study Illustration at Toronto's Seneca College.

We were thrilled to have him join our team of talented artists at Neon Crab Tattoos and Piercing in Strathroy when Dominic completed his tattoo artist apprenticeship after working for more than 10 years as a freelance artist taking commissions for portraits, comic book characters, cartoons, etc. 

A huge fan of all things spooky and nerdy, Dominic loves working in black and grey or inking some wicked new artwork in full colour. 
If you want an artist whose top priority is giving clients a fantastic tattoo experience and some cool new ink to show off to your friends, then send Dominic a message to schedule your next tattoo!
Ask a Question