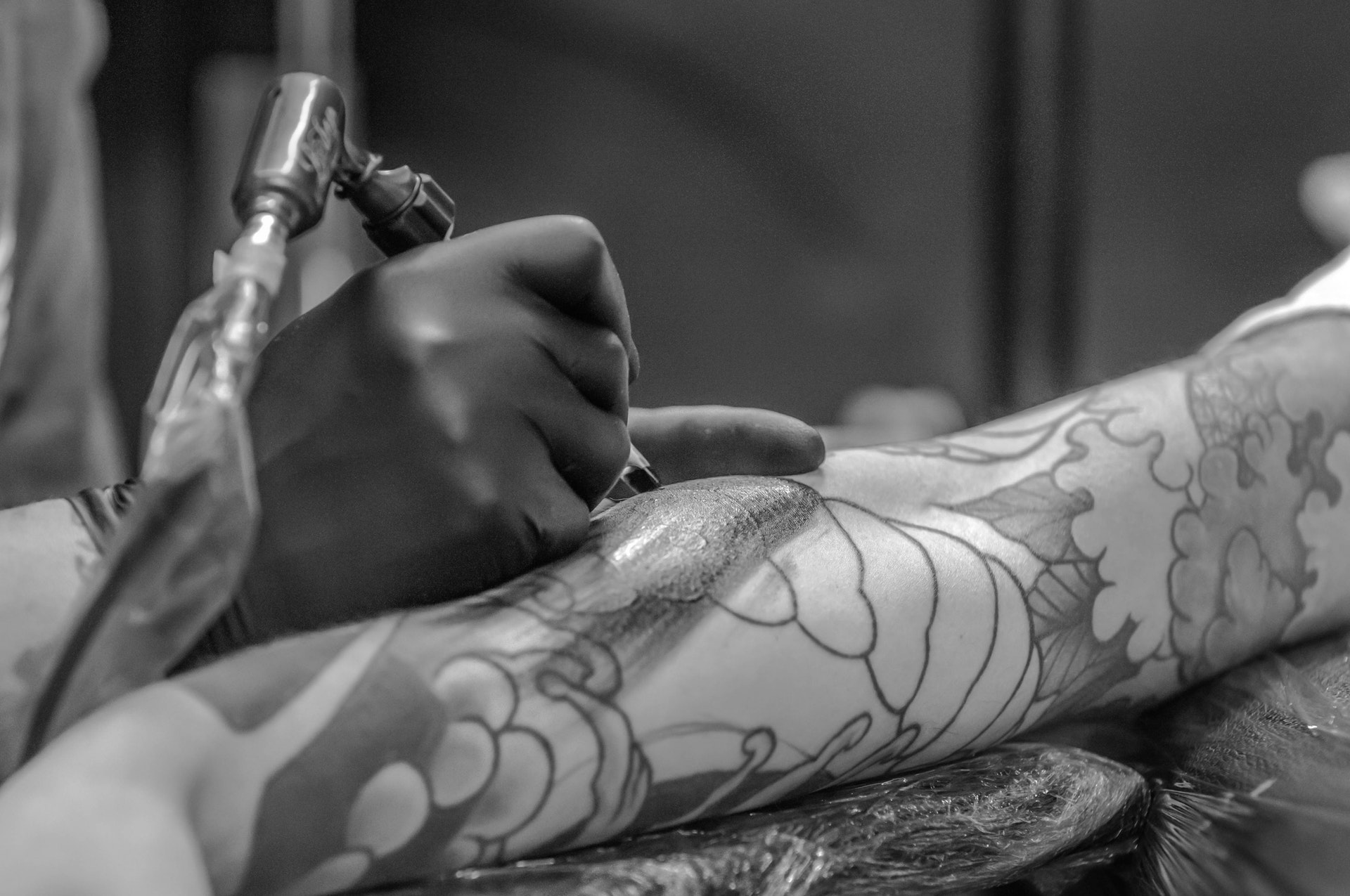 Braeden - London Location
Tattoo Artist
Braeden
 As a graduate of the University of Guelph's Studio Art program, Braeden is Neon Crab's experienced and dedicated tattoo artists.
Braeden enjoys creating custom designs for each of his clients through in-depth one-on-one consultations to help bring each client's unique vision to life.
Since he also holds a B.Ed degree from the University of Windsor, Braeden is an excellent choice for 1st time clients as he patiently walks clients through the every step of the tattooing process from consultation to inking to aftercare.


Ask a Question