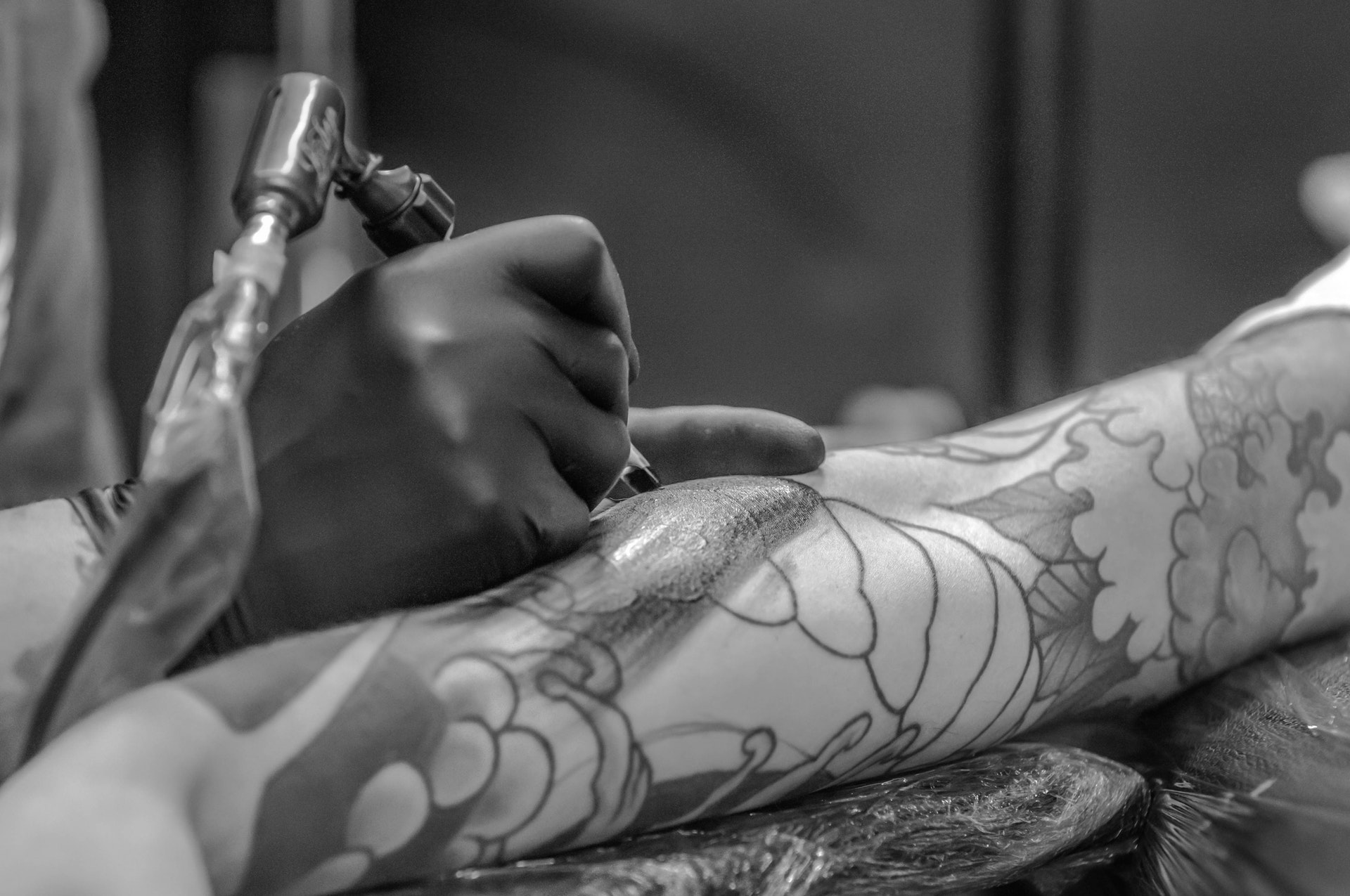 Addison - London Location
Tattoo Artist
Addison
Artistic to his core, Addison brings his passion and creativity to each and every piece of art. As a professional tattoo artist, Addison walks clients through the one-on-one consultation process towards bringing their artistic vision to life through his skill as an artist with ink as the medium and them as the canvas.  
Addison excels in the Dark Traditional style of tattooing to bring his clients a more classical tattoo aesthetic in a modern setting. His calm and relaxed demeanor sets clients at ease throughout the tattoo process.
Message him on Instagram or email addison@neoncrab.ca to book your next appointment.  
Ask a Question