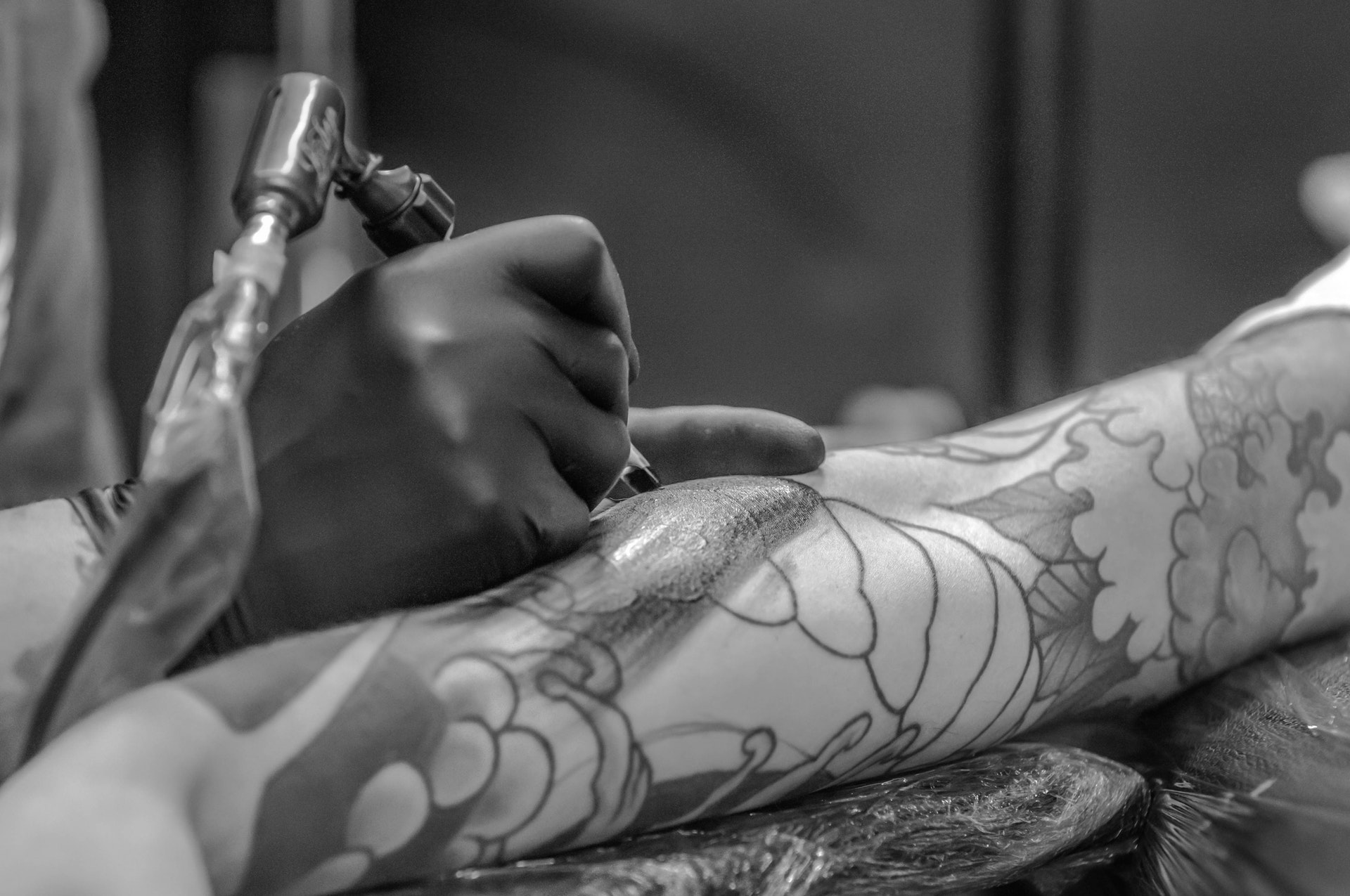 Adaira - Strathroy Location
Tattoo Artist
Adaira
Adaira is a natural artist, beginning her journey at a very young age, she has a history of working as a commission-based artist.  She is an experienced mural artist and has earned a reputation for the animal portraits she is known for.  Following her passion in the arts, she turned her attention to tattooing, beginning a co-op placement in tattooing in 2016 and has never looked back.  Adaira's work is heavily influenced by new school tattoo artist Kelly Doty, and she has a focus on scarring and self-harm cover up tattoos.  It is her hope to put her talents to work helping people find a positive self-image through her body art.  So come on in and have a chat with Adaira, and she will happily work with you to bring your vision to life. 
Ask a Question
This error message is only visible to WordPress admins
There has been a problem with your Instagram Feed.